About us
The 1981 built commercial building has been renovated in the years 2007/2008 and has been converted into a modern 3-star hotel.
The hotel has 11 comfortable double and 9 comfortable single rooms that are nicely furnished with an upscale interior.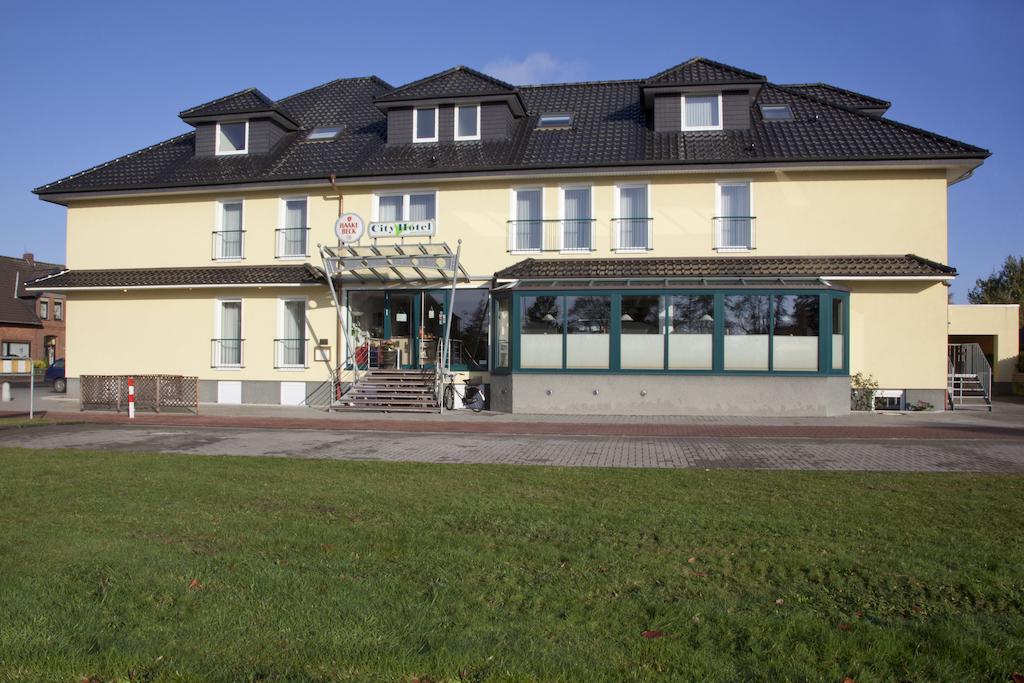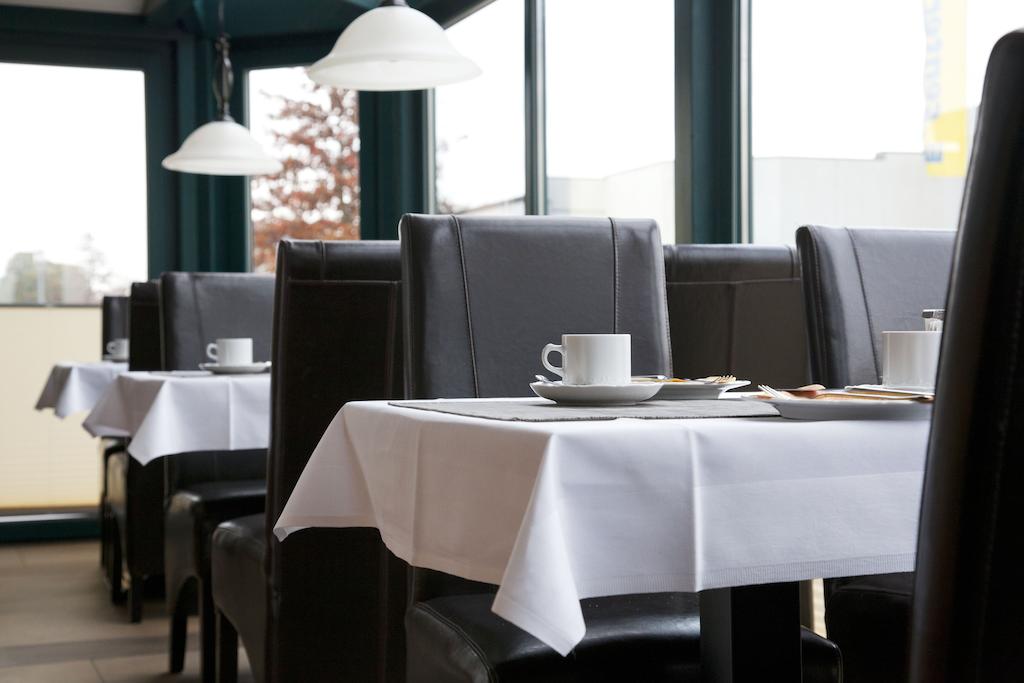 The hotel is managed by Barbara Tameling-Meyer and her team.
Our slogan is "simply feeling good".